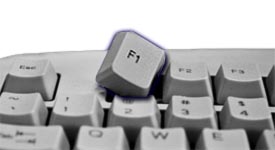 ▌ Welcome to BlueTech !

The site's purpose is both for personal and professional function.

Formerly lanreydotcom, established in 2005, some links incorporated may no longer exists, found and/or disabled due to certain reasons and situations.

Please feel free to wander around and do watch out for updates. click here to view CV

▌ Out of the box

With the vast and inevitable improvements of technology, Bluetech may provide support for your needs.

For IT's and Tech's - We provide help and/or service from software to hardware. Basic to advanced troubleshooting or even tutorials.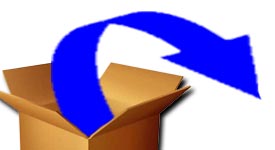 For Entrepreneur's - Marketing strategies, accounting, to advertising. If they serve you options, we can help you decide.

Incorporated companies and organizations may have policies and regulations different from this site. They may apply them accordingly.

▌ Copyright Policy

Some graphics, videos and other materials, from articles to codes, maybe found in this site. The developer did not intend any of these materials, original or edited, to be acknowledge or even publish as own. It is simply used to make the site more pleasing.

Due to limited size of the server, this site linked other websites and use their functions accordingly but not to disseminate as an extension of this site or developed as own. We apologize for any inconvenience it may have caused and please do not hesitate to inform us with your concerns, that we may take appropriate actions.

Please be courteous to other users, and use proper ethics to the materials gathered from this site. Thank you.